"Be Naughty, Save Santa the Trip"
Discover our custom-designed Christmas collection at Ineffable Art. Elevate your gifting with vibrant wrapping papers, heartfelt cards, and chic gift bags for a playful yet elegant holiday season.
TRANSFORMING COLLECTABLES INTO WORKS OF LUXURY ART
BY REVI FERRER
I'm Revi Ferrer, an artist based in Nashville, TN. I have a unique talent for bridging art and high fashion. I also love to paint collectible cars and wine labels. With a background in architecture, interior design, and the fashion industry, I now create one-of-a-kind paintings that explore new ways of depicting everyday luxury objects. My profoundly personal work reflects my life experiences and passions. Thank you for visiting, and feel free to contact me with any questions or commission requests.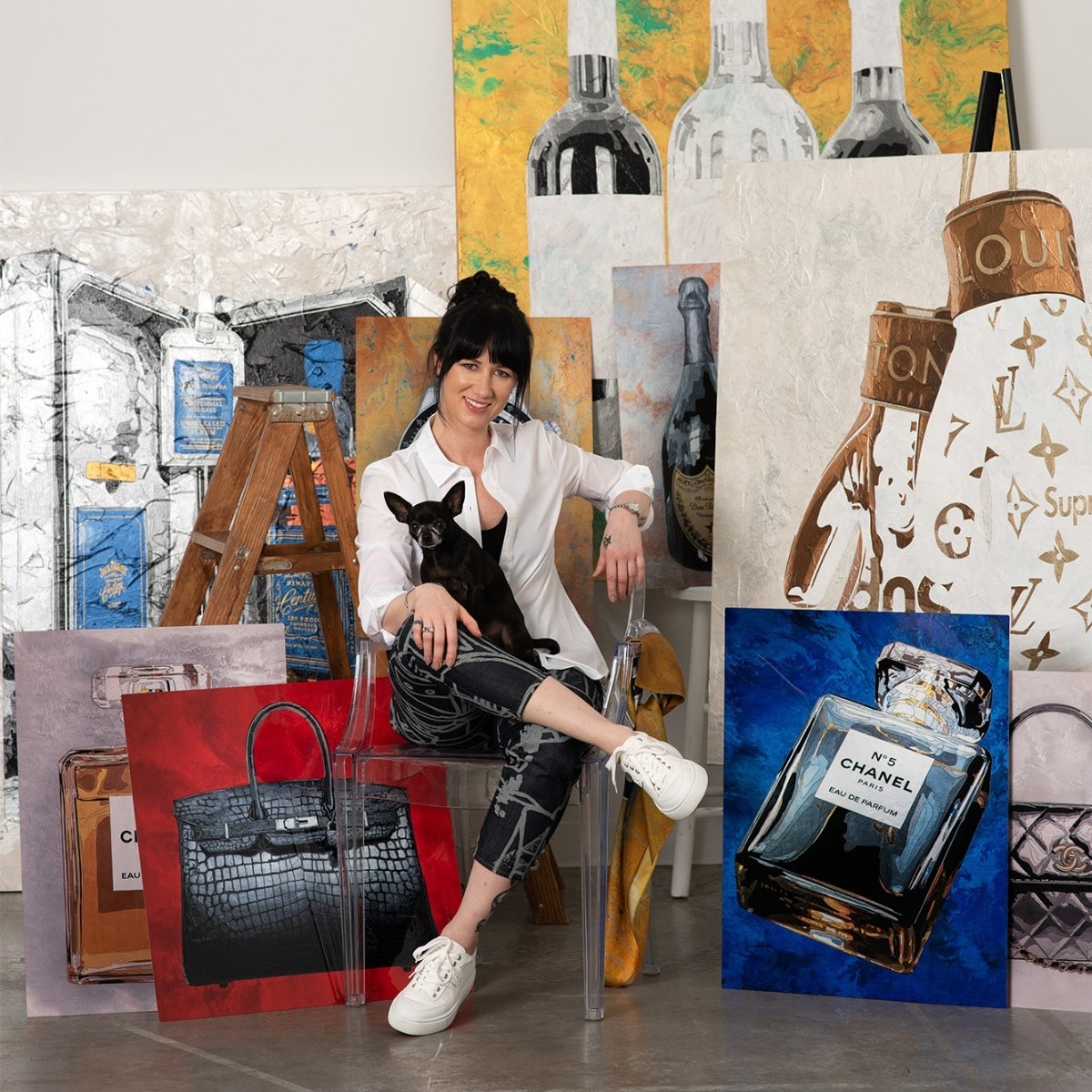 This option offers excellent value at a more affordable price point.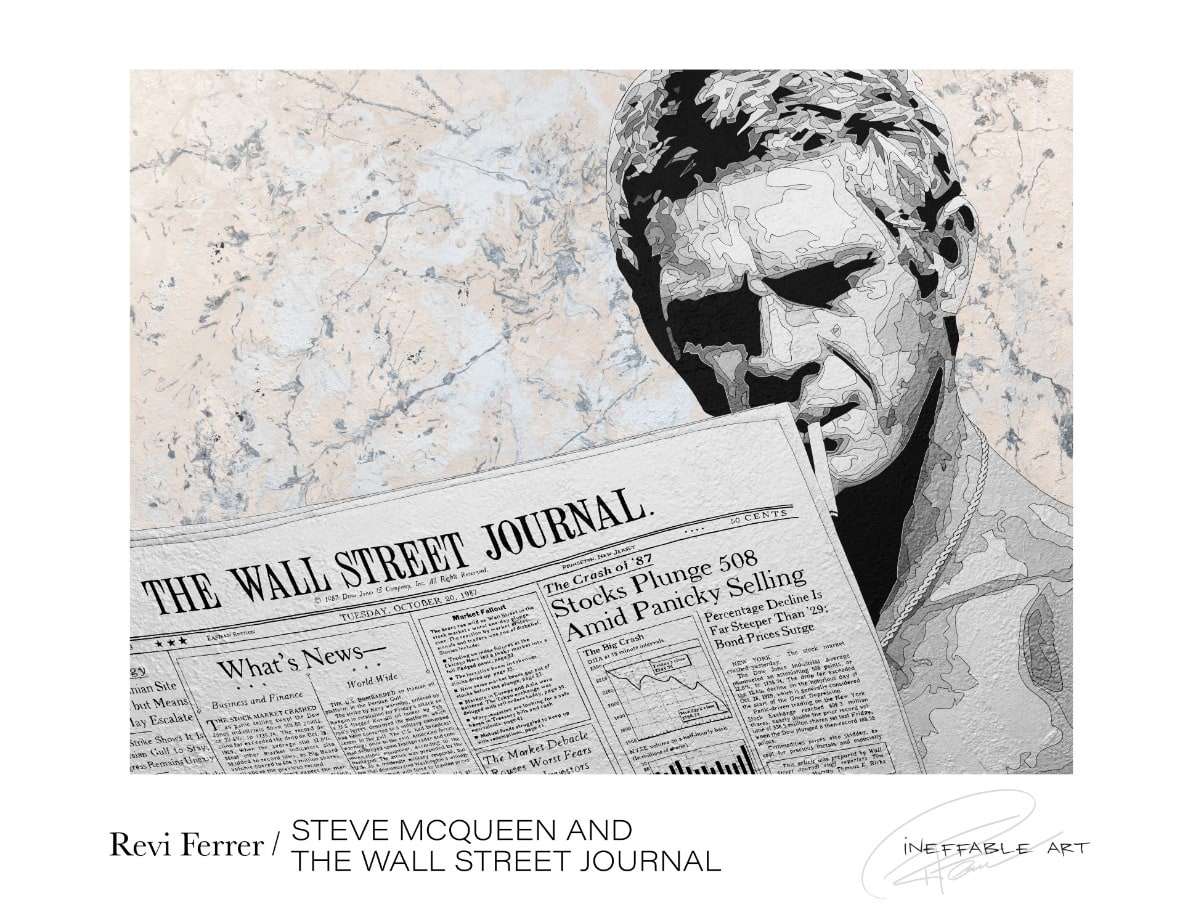 Steve McQueen open edition,
starts at $190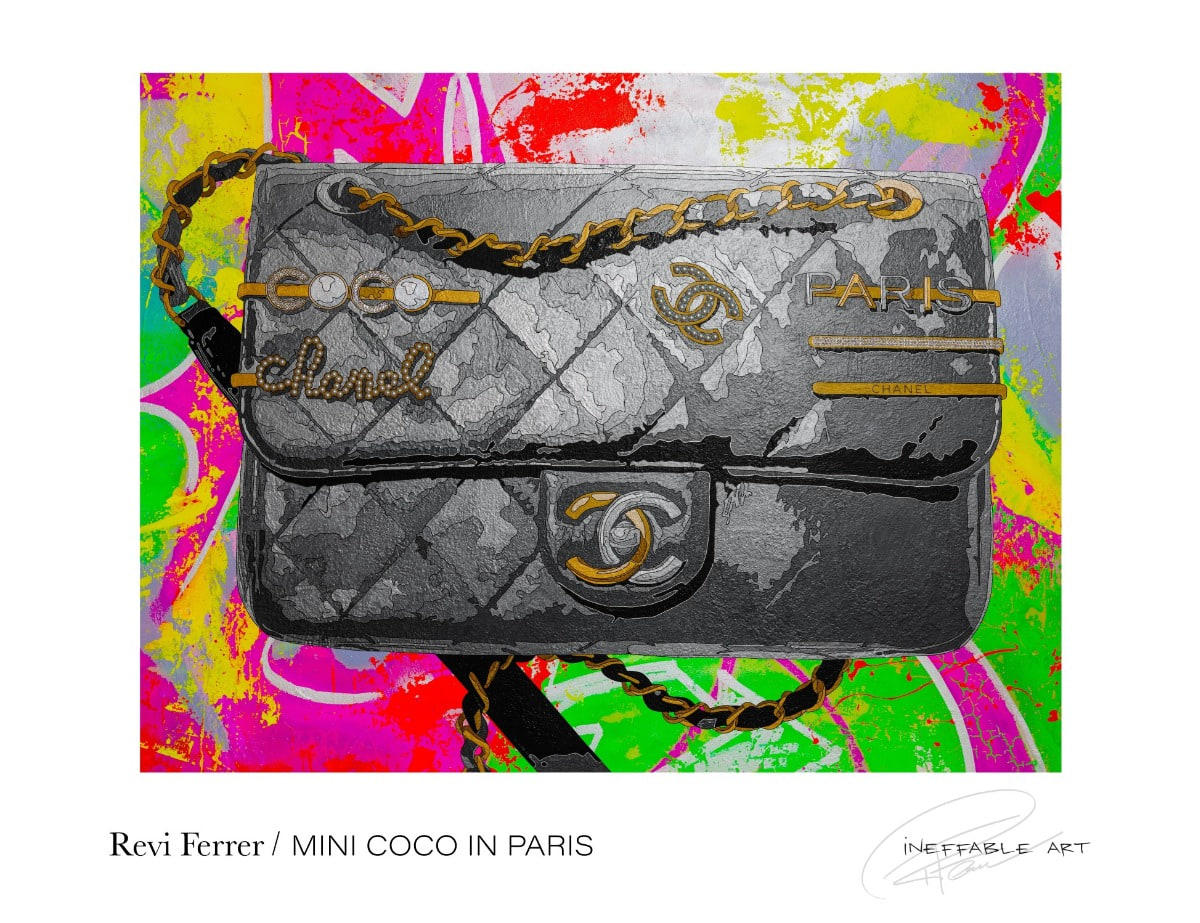 mini coco OPEN EDITION,
starts at $190
I can't say enough about Revi's art. The three pieces she did for me represent some of the most outstanding wines ever made. Whenever I look at these pictures in my home, I am reminded of the tremendous job the winemaker did with their art in the bottle. Read more...
Tom Black
Wine Collector, International Wine Personality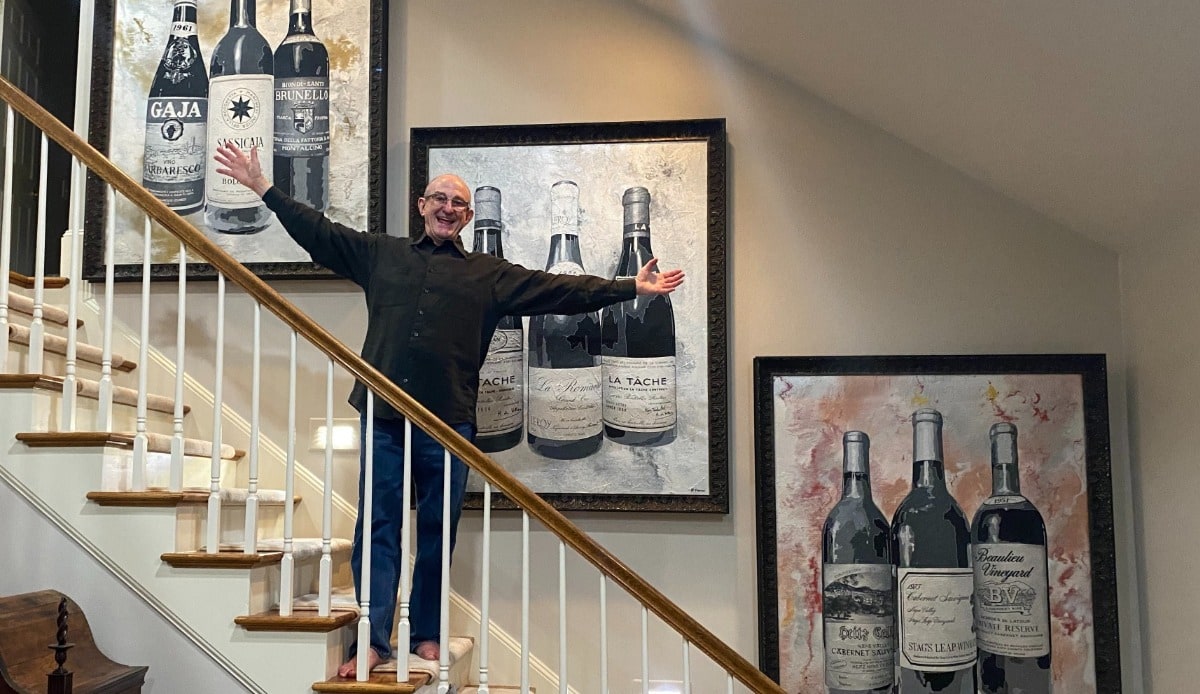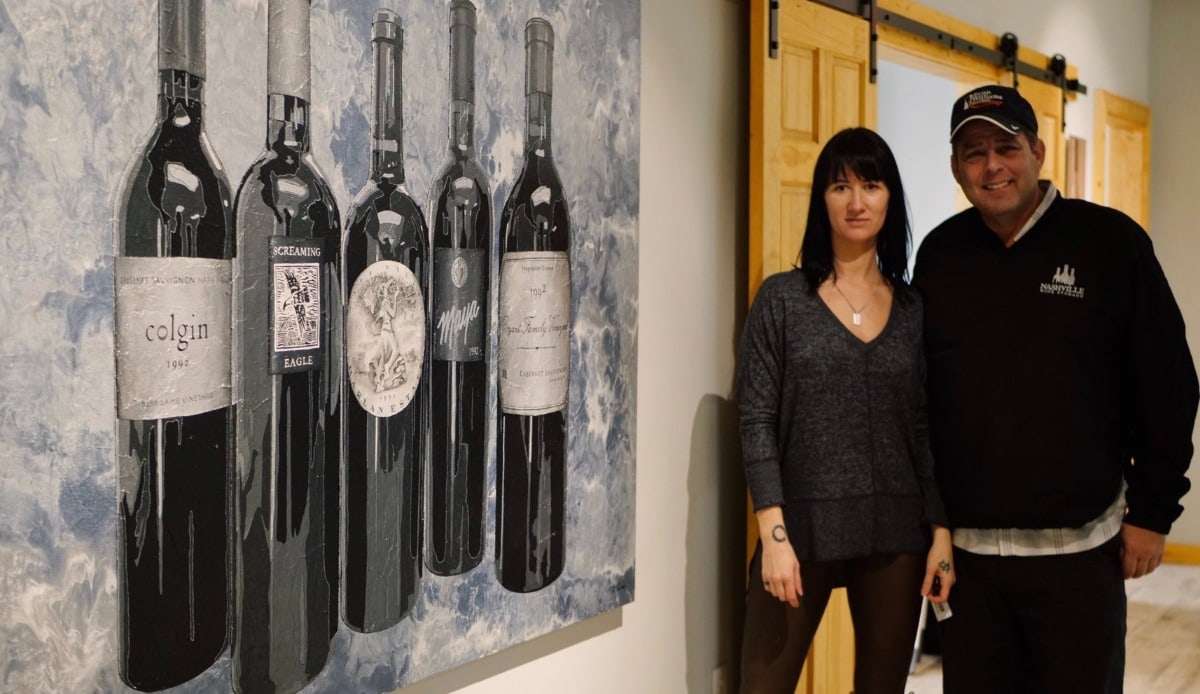 This fantastic painting by Revi Ferrer was commissioned to represent the 5 Cult wines that Robert Parker named Cult wines from California to match the 5 First Growth Bordeaux of France. This painting reminds me every day of my beginning. Read more...
Brad Morley
Owner & CEO at Nashville Wine Storage & CANA Wine Company